Have you ever heard of this? A huge sensation on DIY blogs, the Rast Hack takes the Rast, Ikea's most inexpensive, unfinished dresser, and turns it into something fabulous and one-of-a-kind. The dresser is ridiculous; it costs a mere 19 Euro, 34.99 USD or 15.99 British Pounds. But, after a Rast Hack, the dresser often looks like an expensive designer piece.
I am dying to try it out in my house! As soon as we get into spring and I can paint with the windows open, I am planning on refinishing a bunch of our furniture anyway. I can't wait to try my hand at jazzing up a Rast. I have so many places I could put it and so many things that I could do with it.
Which of the following Rast Hacks is your favorite? (Click the links in the photo credits to see how they did it!) Have you attempted one? Are you tempted to? I would love to hear your thoughts!
The original Rast dresser from Ikea.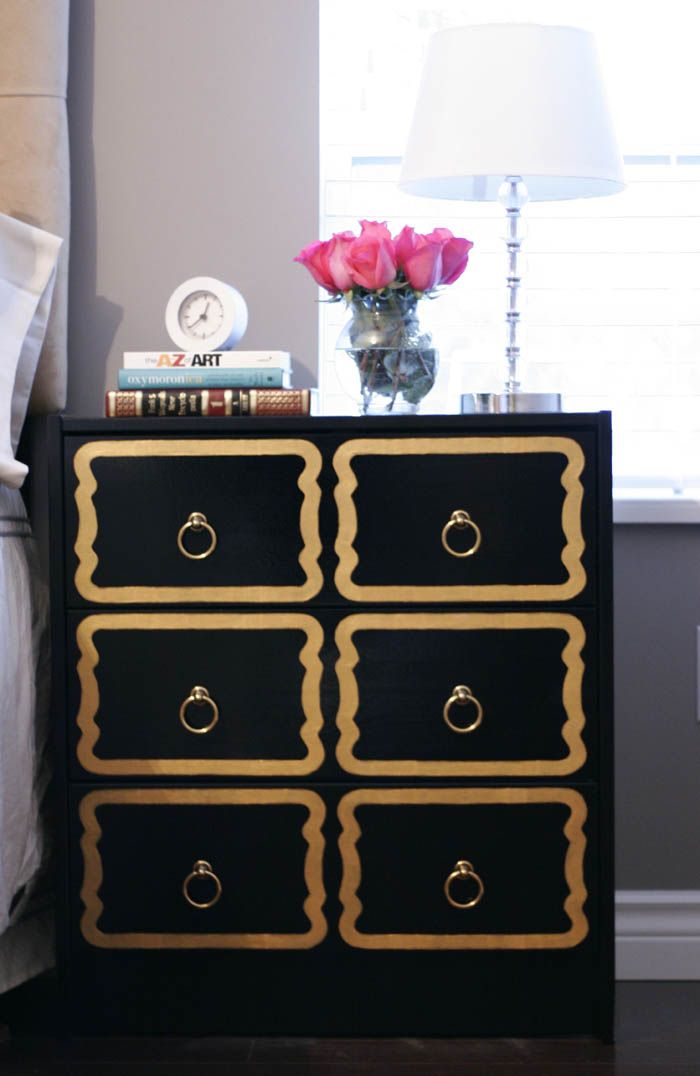 An adorable 50's inspired Rast Hack by Nancy Marcus of Marcus Design.
Finally, a whimsical Rast Hack from Laura of Rambling Along (via Hodge:Podge). Unfortunately, there's no how-to with this one. But, maybe you could figure it out?